Job | Part Time
Scheme Coordinator
£20,344(SP9) - £22,911(SP15) per annum, pro rata
36.00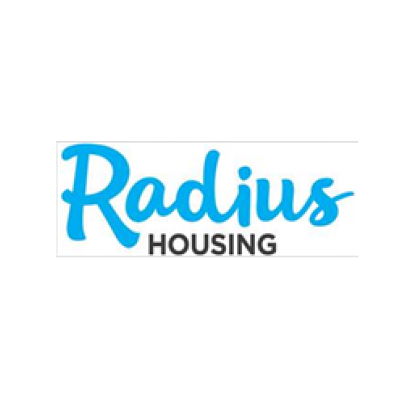 Provide high quality care and support services to older residents in compliance with the Scheme Coordinators manual and supervise Scheme cleaners and relief staff as directed.
To access the full criteria and to apply online, please visit  www.radiushousing.org/jobs
Based at: Forthriver Fold, Forthriver Way, Belfast, BT13 3FR
Ref: SV.HS.017
Hours: 36 hours per week
Radius reserves the right to enhance the criteria to facilitate shortlisting.
Radius is an equal opportunities employer.
Closing Date
Monday / 13 July 2020 11:59pm
11:59pm
Contact Details
38-52 Lisburn Road
Belfast
BT9 6AA
United Kingdom