Job | Full Time
Programme Manager
Other
27,000 - 30,000 (pro rata)
35.00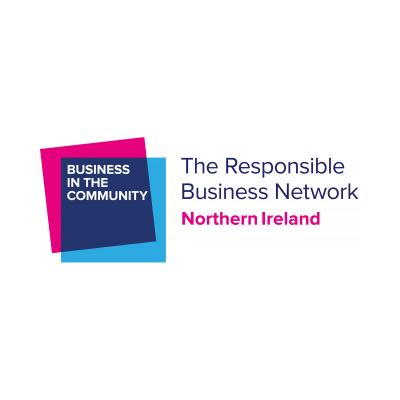 To challenge and support members to address the key workplace issues of Employee Wellbeing & Inclusion. Identifying areas of need, creating and managing workplace-based programmes and providing consultancy, training, resources and advice for members.
The Wellbeing & Inclusion Programme Manager will work with senior business leaders and HR professionals across Northern Ireland to engage and support them in achieving meaningful employee engagement by focusing on workplace wellbeing and inclusion.
The Programme Manager will promote our Well-being & Inclusion programmes, attracting new member companies and managing these relationships. They will support member organisations in achieving continuous improvement in relation to their current workforce engagement and help to create the best workplaces in Northern Ireland through your efforts. The role will also involve organising and delivering Workplace based training and events that promote workplace excellence.
This is a permanent full-time position and is based in Belfast (Part-time hours (28hrs/4 days will be considered).
Application process
Applications should be in the form of a tailored CV which clearly addresses the criteria detailed on the Person Specification. Please also include a cover letter outlining why you believe you are the best candidate for this role. CVs submitted without an accompanying cover letter will not be accepted.
Please note, it is envisaged that first interviews will take place on Friday 4 October 2019.
Closing Date
Monday / 30 September 2019 10:00am
10:00am
Contact Details
Paulett Avenue
Belfast
BT5 4HD
United Kingdom
Files
Application_Pack.doc