Job | Full Time
Foyer Manager
Management
£32,878-£38,813 (plus generous optional contributory pension scheme currently at 19.5% ie £6,411pa)
37.00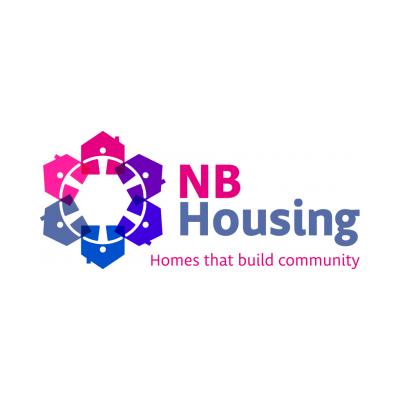 We are currently recruiting a Foyer Manager for our Flax Foyer scheme. The manager will be responsible for an accommodation based support service for young people and the management of a small team of support staff.
We are a Housing Association in North Belfast providing affordable quality housing to those in need. We have recently expanded our operations in Belfast to over 1000 properties and we currently employ 40 staff. We are  recruiting a Foyer Manager for our supported scheme Flax Foyer.
Located in the Ardoyne area of North Belfast, Flax Foyer is a supported scheme which supports homeless young people aged 18-25 to prepare for independent living. 
Our team of support staff engage with the residents to deliver individually tailored, outcome-based support plans.   Support is provided to residents throughout their stay to develop the necessary independent living skills required to maintain their own accommodation within the community. Every resident is expected to be ready to commit to a training programme that will enhance their individual employability.  Staff build professional relationships with external agencies to provide training opportunities to residents both on and off site.
The Foyer consists of 37 self-contained one-bedroom apartments.  A communal lounge, laundry and computer suite are also on site.  Residents make the Foyer a home for a maximum two year stay. Further information is available on our website  http://www.nb-housing.org/flax-foyer-help-for-young-people