Your posting is archived, and is not visible to visitors
Jobs are automatically archived on the closing date and you cannot move it back to published again.
Volunteering
Dementia NI - Empowerment Group Support Volunteer - Newry & Mourne, Craigavon & Banbridge, and Armagh & Dungannon areas
n/a
2.00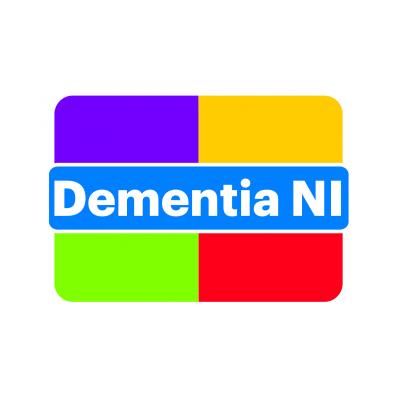 Supporting group meetings of people living with dementia to have their voices heard. Groups meet fortnightly with approximately 8-10 members. Volunteers support the smooth running of the group sessions.
Empowerment Group Support Volunteer
Where and When?
Newry and Mourne area, Craigavon and Banbridge areas, and Armagh and Dungannon areas.
Our Empowerment groups are being developed in each health trust area across Northern Ireland.  Groups vary in frequency, depending on the area, but generally will run weekly or fortnightly, lasting 2-3 hours in duration. The groups generally take place on weekdays between 10am and 3pm. Group members also attend events, talks and meetings to raise awareness of what it is like to live with dementia and the organisation.
What will you be doing?
Your role as Empowerment Group Support Volunteer will be to help staff members with the running of the groups and also help to support group members by listening and talking to them in a sensitive and caring way. You will have an understanding of dementia and the complex needs of those living with a diagnosis. You will help to provide practical and emotional support to enable group members to participate and also to enable peer support.
In supporting group members, you will also be required to help them read through documents and take notes where requested, you will also be required to help with record keeping e.g. taking minutes and registers.  As a volunteer you will be supporting group members if and when they need comfort breaks or if any difficulties arise, on a one to one level.  Throughout the groups you will assist in the serving of refreshments to our group members e.g. tea and coffee.  You will develop an understanding of Dementia NI ensure that you adhere to our ethos; empowering people living with dementia, not speaking on their behalf unless requested to do so.
(Full details will be available in the role description)