Job | Flexible
Care & Support Assistant - Bank
£9.07 per hour (Days) & £9.35 per hour (Nights)
0.00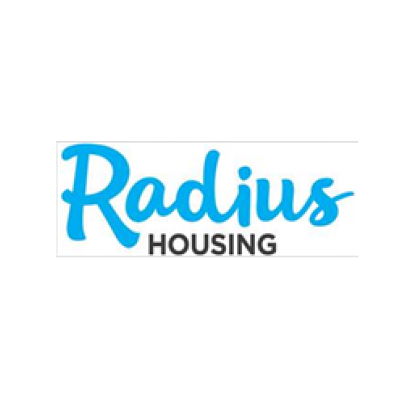 To deliver care and support services which promote the welfare and wellbeing of residents/tenants and safeguard them from harm.
For full job description and person specification, please visit our website www.radiushousing.org/jobs
 
Based at: Gnangara HWC, 163 Sligo Road, Enniskillen, BT47 7GZ
Ref: FC.CS.513
Hours: As and when required.
To access the full criteria and to apply online, please visit
Radius reserves the right to enhance the criteria to facilitate shortlisting.
Radius is an equal opportunities employer.
Closing Date
Monday / 13 July 2020 11:59pm
11:59pm
Contact Details
38-52 Lisburn Road
Belfast
BT9 6AA
United Kingdom