Job | Part Time
ASCERT Systemic Practitioner (ENFT01)
SCP Point 27 £31,346.00 (Pro rata) + 4% pension
7.00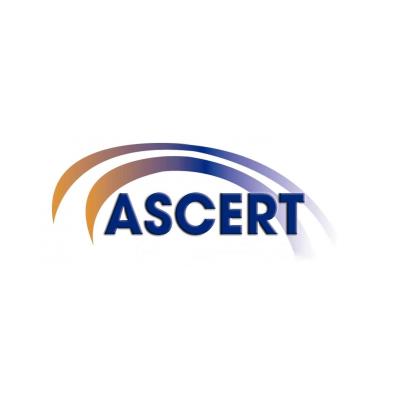 Engage is a Family Therapy Service for families, individual and young people who are at risk of anti-social and offending behaviour and substance misuse.
The Service has a part-time Systemic Practitioner and a full-time Systemic Practitioner who provide family therapy.  The Systemic Practitioner will be responsible to provide family therapy sessions to young people and families over a period of months, both as a lone therapist and as part of a family therapy team.  The Practitioner will also be expected to work collaboratively with the staff from partnered organisations in developing the work with families, as well as be involved in the delivery of training to the staff on systemic practice. 
The Systemic Practitioner will be provided with 1 ½ hours per month of clinical supervision by an experienced and senior level Systemic Family therapist.