Job | Full Time
APPNI Compliance and Quality Manager
33,0000
37.00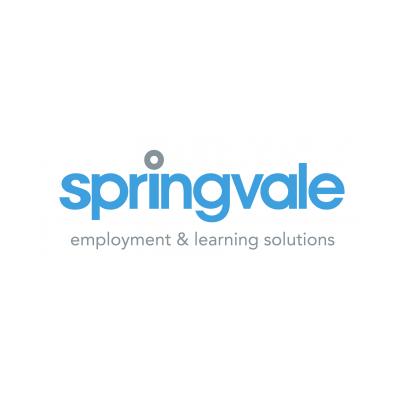 Location: Springvale Road site Salary: £33k Hours : 37 hours per week Responsible to: Assistant CEO
MAIN DUTIES OF POST HOLDER:
Management responsibility for the APPNI (APPNI) programme and schools contract including meeting contract compliance and quality requirements. Co-ordinate teaching and associated administrative staff to ensure that learners fulfil their potential.
The APPNI Manager is an externally facing role with responsibility for generating and managing a strong prospect pipeline of new employers, professional associations and networks as part of our evolving employer engagement strategy. The successful candidate will be required to ensure regular communication with employers and professional associations, coordinating face to face and e-mail contact with them and liaising with the team to support this. They will need to establish a robust Client Relationship Management (CRM) system to ensure that contact with employers is done in a coordinated and efficient way and meets the needs of employers.
KEY RESPONSIBILITIES:
Programme Management
ensure the APPNI and schools' contract is managed appropriately in terms of budgets (ensuring maximum funding is drawn down, pricing, financial sustainability of all activities), procedures, legal requirements, compliance and quality standards.

support the on-going development of an employer engagement strategy focusing on new business development and identifying priority economic sectors, geographic areas and KPIs.

coordinate the development and implementation of retention strategies that are effective in maintaining learners.

ensure an effective induction and initial assessment process is used to inform individual, 'personalised training plans' for all learners.

monitor learner progress towards 'personalised training plan' targets and objectives

prepare for and oversee external audits regarding quality and compliance for all areas of responsibility.

develop a robust Client Relationship Management (CRM) system.

produce accurate and timely reports for the Assistant CEO, board and funders against KPI's.
Quality Assurance
ensure robust ongoing self-evaluation, based on an appropriate range of evidence, to inform curriculum planning at strategic and operational levels.

assist in the develop of the quality improvement plan gathering relevant qualitative and quantitative data needed for the organisation's annual 'Self-Evaluation Report' (SER) process.