Job | Part Time
ALLIANCE EAST ANTRIM: RESEARCH & COMMUNICATIONS OFFICER
Policy & Research
£12.21 per hour (£23,490 per annum pro rata)
17.00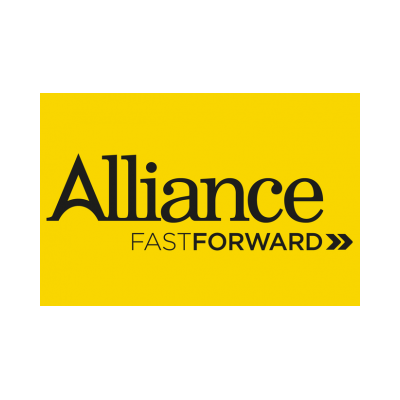 This role is suited to an innovative, creative person who has the ability to deal with Casework, use social media and other platforms in order to improve communication between Stewart Dickson MLA and East Antrim constituents.
Research a range of issues relating to constituency casework, providing report to the MLA and Head of Operations to enable resolution of issues.

Research and provide fact based evidence to the Member supporting his work within the NI Assembly, preparation of speeches, motions, questions and debates.

To assist in the work of the Constituency Office by delivering effective casework as part of the Member's constituency services.

Log casework, monitor progress and take appropriate action.

Deal with enquiries sensitively and confidentially.

To manage the Members various digital platforms to improve constituents access to constituency services.

Create dynamic written, graphic and occasional video content. Take photographs to record the Member and constituency office in action for use in various communications whilst ensuring data protection and permissions are sought from any persons depicted or quoted.

Create content that promotes constituent interaction, increases constituent presence on the Members various platforms and encourages participation by constituents.

Review the Members current social media presence, providing a strategic plan on how to improve communications with and for constituents using various resources including social media, website and other means.