Alliance Party Strangford
Alliance Party Strangford
14 South Street
Newtownards
BT23 4JT
United Kingdom
Contact Details
Kellie Armstrong MLA
Opening Hours
Monday to Friday: 9am - 5pm
Saturday: 10am - 1pm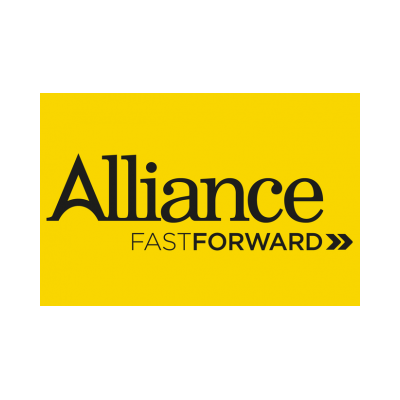 Alliance was founded in 1970 with the objective of healing the bitter divisions in our community. We believe in a shared society, free from intimidation, discrimination and fear, where everyone is safe, can play their part and is treated fairly and with r
Alliance for shared education and services
We want to see more shared and integrated schools, with more money spent directly on pupils rather than maintenance. It is much easier to protect the future of local schools when resources are shared. Young people growing up together will help Northern Ireland move forward as we seek to build a shared society.
Alliance for a shared community
We want to see a society where mixed housing is the norm and public buildings and spaces are open to everyone. We want to see the removal of interfaces with the support of all communities and find an inclusive way to display flags on public buildings, with added regulation of all flags on lampposts
Alliance for a shared culture
We want to see a vibrant, lively society where everyone is free to celebrate their identity whilst respecting the rights of others. We want to celebrate Northern Ireland's cultural diversity and find agreement on a process for regulating parades.
Alliance for a shared approach to the past
We want to see agreement on a shared, inclusive process to deal with our past, which includes input from all Parties and the British and Irish Government. We also believe consideration should be given to a new agency to deal with legacy cases.
No content
This organisation doesn't have any publicly available content.
More Information
Type of Organisation
Other