Volunteering
ACTIVITY VOLUNTEER
Other
0
3.00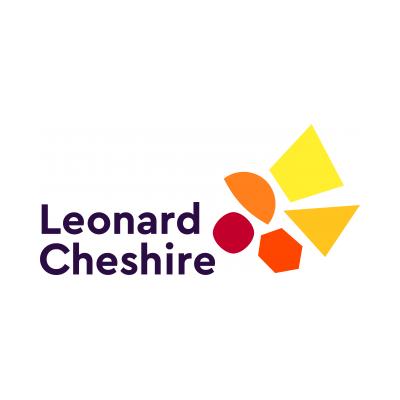 We are looking for enthusiastic, reliable and flexible volunteers to provide additional support to people who use our services on a 1-1 or group basis, independently or with other staff/volunteers dependent on activity/numbers taking part
Specific tasks & duties
• Supporting adults with physical disabilities to take part in group/ 1-1 activities.
• Activities may take place within Leonard Cheshire premises or within the community.
• Be familiar with the risk assessment for the role.
• Attend regular review and support meetings every 6 months.

Skills needed
• Positive attitude to working with disabled people
• Enthusiasm
• Good interpersonal skills
• Reliable and trustworthy
• Open to learning new skills
• Willingness to attend training
• Committed to working within our aims, values, policies and procedures.
Training provided
Full induction training including;
• Information on Leonard Cheshire
• Leonard Cheshire's policies and procedures, including boundaries
• Disability rights & Communication
• Safeguarding of Vulnerable Adults (SOVA)


Application Requirements
• Application form, two references, informal interview
• Access NI Disclosure
Closing Date
Sunday / 31 January 2021 5:00pm
5:00pm
Contact Details
For more information please click on the link below or email [email protected]
https://www.leonardcheshire.org/volunteering-opportunities/activity-volunteer-0
12 Derryvolgie Avenue
Belfast
Ireland