Leonard Cheshire
Central Recruitment, Shared Services Centre
4th Floor, Waterloo Court
West Midlands
WV1 4XD
United Kingdom
Contact Details
Central Recruitment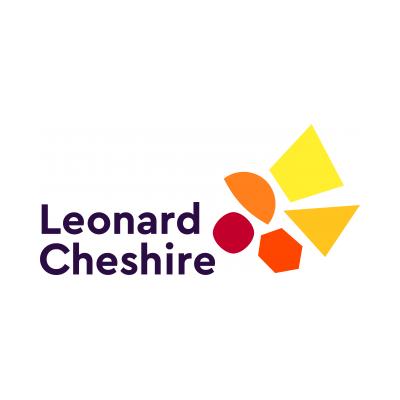 Leonard Cheshire is a charity working for a society in which every person is equally valued.
We support individuals to live, learn and work as independently as they choose, whatever their ability.
Led by people with experience of disability, we are at the heart of local life — opening doors to opportunity, choice and support in communities around the globe.
Leonard Cheshire 's Content
More Information
Type of Organisation
VCSE
Team
Preena Patel
Matthew Campbell
Andrea McAfee
Heather Sempey