Your posting is archived, and is not visible to visitors
Jobs are automatically archived on the closing date and you cannot move it back to published again.
Job | Full Time
7922 Project Worker 3 - Willowgrove Service
Carer Professions
£27,814 - £33,358 plus Sleep In Allowance of £62.64 when applicable
37.00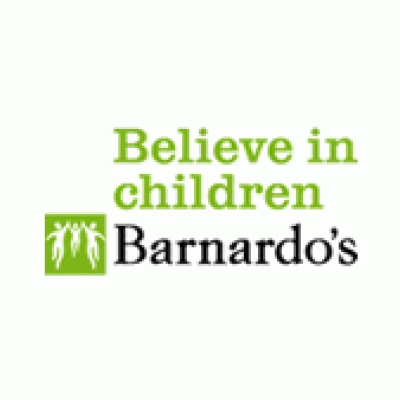 Willowgrove is a residential service which provides short breaks for children and young people with a diagnosed learning disability and/or life limiting condition, within the Southern Trust area.
Barnardo's sets very high standards for the work we do with the children, young people and families we support.
We demonstrate every day through our work that we believe in children and we only want people to work with us who share our belief.
As a Project Worker 3 you will become not only part of the Barnardo's family, you will also become an extension of the care we work hard to bring to the lives of the children, young people and families we support.
Barnardo's has a range of residential services supporting children from the ages of 5 to 25 and these services cover the whole of Northern Ireland. 
Due to the impact of Covid19, our children and families require additional support and therefore our service is expanding. We are opening our service, 6 nights per week, with a reduced number of children to try to alleviate the pressures felt by our families in extremely difficult times. At present this will be a temporary increase, but it is hoped that funding will become available to allow this to be a permanent increase in service level which is why we need you!
We are looking for an experienced manager to fit into our existing management team to provide support and supervision to residential project workers and assist with the additional duties involved in the safe and smooth running of a short breaks residential home.
So where do you start?
If you can tick all the boxes below you are already ahead of the rest and we would love to hear more about you!
Are you passionate about supporting children & young people to achieve their full potential
Are you able to work with children & young people in a way that recognises and embraces their unique life journey?
Could you work with others in a team to find creative solutions that promote children & young people's wellbeing?
Would you like to go home knowing you had made a positive difference in the life of a child or young person?
Closing Date
Wednesday / 03 March 2021 11:59pm
11:59pm
Contact Details
Willowgrove Service
44 White Acres
Banbridge
BT32 4HZ
United Kingdom
More Information
Salary:  £27,814 - £33,358 plus Sleep In Allowance of £62.64 when applicable
Location:  Willowgrove Residential Unit, Banbridge
Hours:  37 per week on a rota basis over 7 days
Fixed Term: Up to 31 August 2021
Closing date: Midnight on Wed 3 March 2021
Interview date: TBC
Files
Additional Information Sheet - Project Worker 3, Willowgrove.pdf