WSI Digital Web
Arthur House, Arthur St
Belfast
BT1 4GB
United Kingdom
Contact Details
Opening Hours
Mon - Fri
9am - 5pm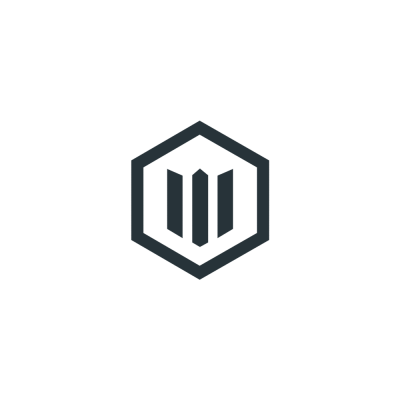 WSI Digital Web is a Website Design Agency based in Belfast, Northern Ireland.
WSI Digital Web was established in 2010 designing websites for clients throughout the UK - due to our high quality of work and attention to detail we were quickly recognised as a reputable web design company and just one year later we became a Limited company. Since then we have steadily grown our knowledge of the Digital Industry.
Providing eCommerce Websites, Brochure Websites and custom websites to clients throughout the UK & Ireland.
No content
This organisation doesn't have any publicly available jobs, news or events.
More Information
Type of Organisation
Public Sector