VirtuAli Administrative Solutions
VirtuAli Administrative Solutions
Moira, Co.Armagh
BT67 0SS
United Kingdom
Contact Details
Opening Hours
Contact me by email :[email protected]
or by phone : 077962 40677
Monday to Friday 9am-5pm
I work virtually, i.e. I'm not based in your office but instead use latest technologies to work remotely.
I may be working at a distance but I'm always present - a mouse click or phone call away!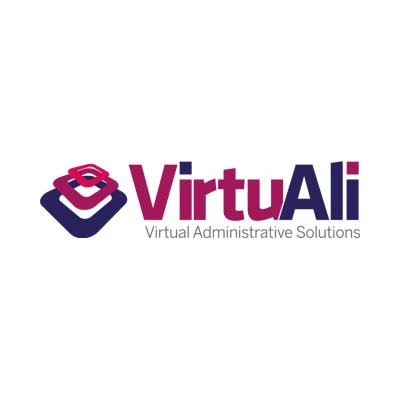 I am a Virtual Assistant and I provide administrative support to small businesses or organisations who don't need to or can't afford to hire full time admin. support. I provide this support at an affordable rate and work from my own office.
Are you struggling with administrative tasks but don't have the budget to hire a full time PA to help you?
Are you fighting with formatting reports to meet consultation deadlines?
Are there simply not enough hours in the day to collate information for grant applications?
Do you need to hire someone just for the busy periods of year who at the same time can give you flexibility and doesn't incur you the normal office costs? Well then you need me-VirtuAli Administrative Solutions!
I have 15 years varied administrative support experience in private, non for profit and public sectors across education, arts, facilities management, export, tourism, and  manufacturing fields and enjoy helping people and finding solutions.
Advantages of hiring me?
Save on Costs
Hire VirtuAli and pay for ONLY the time needed for me to complete tasks, may they be ad-hoc or ongoing.
Hire VirtuAli and AVOID time and money associated with finding/ hiring a full or part time in house Administrator.
Hire VirtuAli and FORGET about having to cover health, holiday, sickness, pension, insurance costs.
Save on Physical Space
As I work remotely from my own home, there is NO NEED to worry about providing office equipment or associated office consumables/electricity usage.
Save on Time
NEED someone who is a quick learner, discreet and reliable and is fully functioning asap WITHOUT any intensive training on your part?
Save on Mental Space
NEED someone who takes away the PAIN of time consuming administrative tasks leaving you the time to concentrate on the bigger picture to ensure business growth?
For more information ont the services I can offer you-check www.VirtuAli.uk or contact me via email: [email protected]
VirtuAli Administrative Solutions
N. 2015
No content
This organisation doesn't have any publicly available jobs, news or events.
More Information
Type of Organisation
Other
Team
VirtuAli Administrative Solutions