Ulster College of Music
13 Windsor Avenue
Belast
BT96EE
United Kingdom
Contact Details
Opening Hours
Office Hours
Monday – Thursday
2.30pm – 8.00pm

Friday
2.30pm – 5.30pm

Saturday
9.30am – 1.30pm

Sunday
CLOSED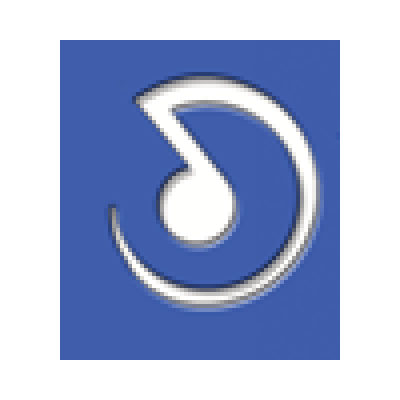 Welcome to the Ulster College of Music
A registered charity established in 1966 by Miss Daphne Bell MBE (charity no: NIC101695)
We are proud to employ highly qualified teaching staff, professional performers and members of the Ulster Orchestra.
We provide:
classes in GCSE & A Level Music, Aural Skills, Music Theory, Music Appreciation, Chamber Music;

junior classes: Musical Fun Foundation Course For Children, Recorder, Suzuki Violin, Junior Ensemble Class;

individual lessons to pupils of all ages on a variety of instruments, including all orchestral instruments, 

piano, guitar, voice, drama and Irish Traditional instruments.
No content
This organisation doesn't have any publicly available jobs, news or events.
More Information
Type of Organisation
Other