Ulidia Training
Ulidian Centre
60-62 Main Street
Ballymoney
BT53 6AL
United Kingdom
Opening Hours
Monday - Friday 9am-5.30pm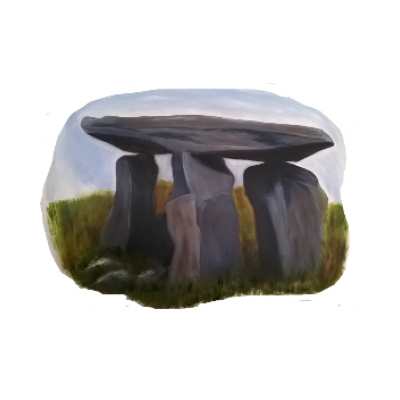 Ulidia Training was set up to improve opportunities for much needed up-skilling and confidence building within marginalised Loyalist communities
Ulidia Training (UT) was established in 2014 and is a voluntary community organisation with a constitution. It is currently applying for a Charities Registration Number.
UT operates from the Ulidian Centre, a shop front premises in Ballymoney, a small town in Country Antrim with a population of around 10,000 people, 80 per cent of which are from a Protestant background (2011 census).
UT was set up to provide improved opportunities for much needed up-skilling and confidence building within marginalised Loyalist communities living in the previously UDA dominated North Antrim and Londonderry constituency.
Through the provision of training, education and essential skills, UT has been assisting ex-prisoners, former combatants and their families and supporters as well as young people at risk of offending or criminal recruitment, in improving their employment and social inclusion opportunities.
UT offers five main strands of activity. -Traditional Skills Training Programme, Cultural Awareness Programme, Major Events Programme, Restorative Justice Programme, Social Enterprise Programme
Although originally intended as a single identity project, UT has played a central role in the organisation and delivery of a number of cross-community and cross-border events over the last twelve months.
The organisation has also been integral in calming volatile community situations and improving inter-community relations through meaningful dialogue with Republican and Nationalist representatives from the area. 
No content
This organisation doesn't have any publicly available jobs, news or events.
More Information
Type of Organisation
VCSE