UK Youth Parliament
CAN Mezzanine
49-51 East Street
London
N16AH
United Kingdom
Contact Details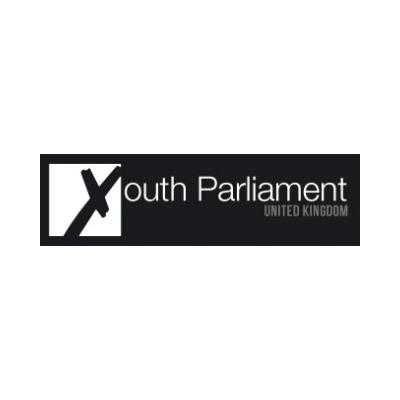 The UK Youth Parliament provides opportunities for 11-18 year olds to use their elected voice to bring about social change through meaningful representation and campaigning. The UK Youth Parliament enables young people to use their energy and passion to change the world for the better.
http://www.ukyouthparliament.org.uk/about-us/
No content
This organisation doesn't have any publicly available content.
More Information
Type of Organisation
VCSE
Acronym
UKYP