Toddle In 2
124 Irvinestown Road
Enniskillen
Enniskillen
BT74 6DN
United Kingdom
Contact Details
Rosie Keaney
Opening Hours
7.30 - 6.00pm weekdays Monday to Friday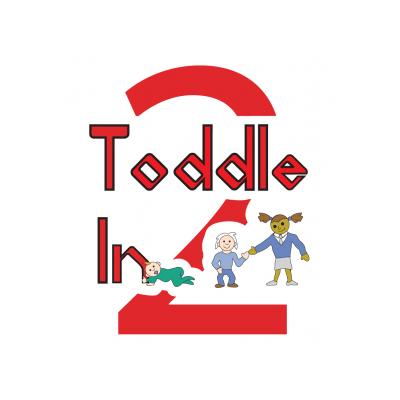 It is the mission of Toddle In Day Nurseries to be a ray of light in each child's life. Children have a right to an environment that facilitates their development and maximises their potential. They have a right to be cared for in an environment that is happy and supportive, so that they can grow up feeling confident and secure. Children, especially young children who cannot recognise what is best for themselves, they have a right to be cared for in a way that promotes their best health and safety. TIDN has a strong equal opportunities and inclusion policy, offering freedom from discrimination for all children whatever their age, gender, ethnicity, impairment, attainment and background. Every child matters, whatever their need.
Caring: Understanding each child's needs, so we can approach with sensitivity in a gentle and considerate way.  
Respect: Every child has the right to play, the right to be safe and the right to be heard.  
Commitment: Our staff are committed to their personal and professional development and to regularly evaluating their childcare practices. 
Security: Children learn to be strong and independent from a base of a loving and secure relationships. 
Trust: Building effective and supportive relationships with children, parents, local community groups, local schools and the various WHSCT teams. 
Teamwork: A service that is grounded on teamwork integrity and confidence.  We are a team, we work together, we respect one another. 
Honesty: Parents are a child's first educators, effective partnership with parents very important to us. 
No content
This organisation doesn't have any publicly available jobs, news or events.
More Information
Type of Organisation
VCSE
Company Number
NI646847