Thrive
Thrive
Studio D, Carnegie Building, 121 Donegall Road
Belfast
BT12 5JL
United Kingdom
Contact Details
Opening Hours
Mon-Fri 9am-5pm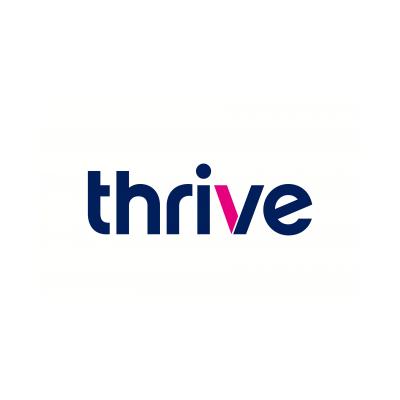 Thrive (formerly Audiences NI) helps cultural organisations unlock their potential through better understanding their audiences.
We believe that culture can transform lives and that everyone should have access to this opportunity. To achieve this, we help cultural organisations know and grow their audiences.
First, we help you to understand who your audiences are, and who they could be. We do this by using solid research and gathering the right data.
Secondly, we help you use these insights to make a change. This could be anything from creating a bespoke audience development plan for a large museum to providing free-to-all marketing training events for smaller cultural organisations.
Whatever your audience development stage, we have something to offer you. If you are starting your audience development journey, why not check out our free events or book a free audience appointment? If you're looking to reach the next level of connection with your audiences, we offer a range of products and services to help.
Visit our website to find out more: www.wewillthrive.co.uk
More Information
Type of Organisation
VCSE