Teenage Cancer Trust
Third Floor, 93 Newman Street
London
W1T 3EZ
United Kingdom
Contact Details
Opening Hours
9:30 - 5:30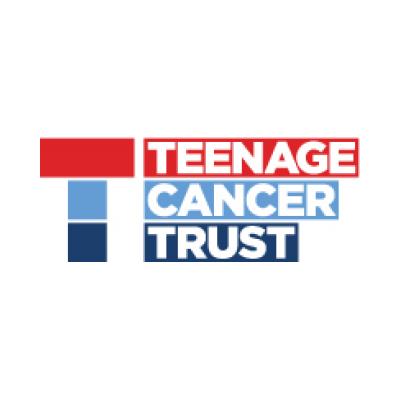 Teenage Cancer Trust is the only UK charity dedicated to improving the quality of life and chances of survival for the seven young people aged between 13 and 24 diagnosed with cancer every day.
Cancer sucks. Young people shouldn't face it alone. Together, we can make sure they don't.
Volunteers are vital to our work and our volunteers are incredible. Volunteering is a great way to make use of your skills, get involved with your local community and gain valuable experience while supporting Teenage Cancer Trust to reach more young people with cancer.
Teenage Cancer Trust's Content
More Information
Type of Organisation
VCSE