Superstars Club Cookstown
Superstars Club Cookstown
13 Oldtown Street
Cookstown
BT80 8EE
United Kingdom
Contact Details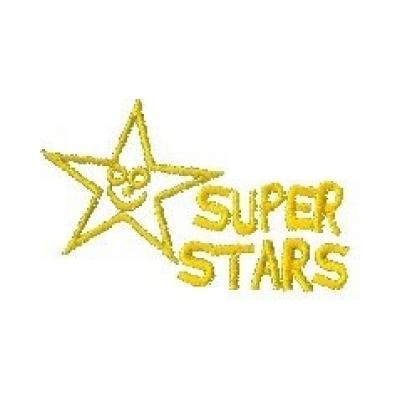 Superstars provides a welcoming place for local teenagers & adults who have a learning difficulty. We provide social, leisure & training opportunities at our well-equipped premises, located in the centre of Cookstown. New members & volunteers are welcome!
Welcome to Superstars! 
We are a local charity based right in the centre of Cookstown. Our goal is to enrich and develop the lives of local people who have a Learning Difficulty through social, recreation and training opportunities. Superstars runs clubs each week for different age groups, and has a long-running Ten Pin Bowling club that meets every week. We give our excellent volunteers and members opportunities in training and development, and we welcome people from anywhere and from any background and ability to our club! 
Superstars Coffee Dock is a fantastic coffee experience right on the Main Street in Cookstown - we serve handmade coffees and all our cakes, scones, muffins and tray bakes are homemade by our trainees, who all have learning difficulties! The Coffee Dock provides a setting for our trainees to gain work experience and learn and develop new skills. It's a fun place to be- Open thurs-sat 10am - 3pm every week.
Interested in finding out more? Would you like to volunteer with a fun and welcoming group?
Please get in touch to find out more!
Superstars Club Cookstown's Content
More Information
Type of Organisation
VCSE