Straightforward Research and Development
Straightforward Research and Development
Carryduff
Belfast
BT8 8DN
United Kingdom
Contact Details
Seamus Mullen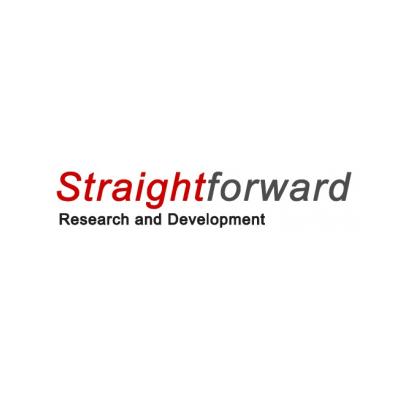 OBA Support, Data analysis, Outcomes Based Accountability, Evaluation, Market research, Social media research
Straightforward Research and Development is a Professional Research Practice - we are not a generic consultancy firm. 
Speacialisms include external evaluation (project, programme and policy level), statistical and data analysis, and consultation.  Principal Consultant Seamus Mullen was the first person in Ireland to carry SPSS Professional Certification.  Previous clients include the University of Ulster; Northern Ireland Housing Executive, North West Regional College, Rural Development Council, Sustrans, Community Relations Council (European Unit), Community Safety Partnerships; District Councils and an extensive portfolio of community/voluntary sector organisations.
No content
This organisation doesn't have any publicly available jobs, news or events.
More Information
Type of Organisation
Business