South Lough Neagh Regeneration Association
South Lough Neagh Regeneration Association
South Lough Neagh Regeneration Association
Unit 1 Maghery Business Centre
Dungannon
BT71 6PA
United Kingdom
Contact Details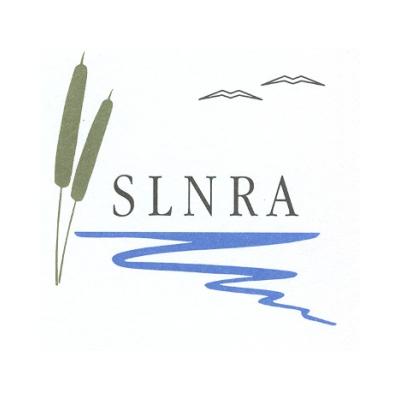 South Lough Neagh Regeneration Association is a cross community not-for-profit organisation based in Maghery, Co Armagh, Northern Ireland.
The organisation was established in November 1993 by community representatives as a response to the social isolation and economic stagnation of the area resulting in part from the absence of bridge crossings over the Bann and Blackwater.
Some of the Activities we do:
promote access to basic health services and ensure information regarding care and support is available for the local people
Generate awareness of the social responsibility of agencies to challenge isolation and loneliness and to encourage a more caring community
Improve the ability of the voluntary and community sector within the area of benefit to help with the provision of services for the elderly.
Support social intergenerational activities and the retention of the local Loughshore culture
The Loughshore Access Project was developed and delivered as a pilot project by South Lough Neagh Regeneration Association (SLNRA) and funded under DARD's Rural Development Programme 2007 – 2013 by the Southern Organisation for Action in Rural Areas (SOAR) Local Action Group through Measure 3.4 Basic Services for the Economy and Rural Population. The Loughshore Access Project was an ideal platform to increase access to and uptake of services by the rural Loughshore community in the target areas of Maghery, Aghagallon, Derrytrasna and the Birches. The project further sought to engage with vulnerable groups using a community development approach to build capacity, increase participation and improve the quality of life for beneficiaries.
No content
This organisation doesn't have any publicly available jobs, news or events.
More Information
Type of Organisation
VCSE
Team
Martin Larkham
Mary McAlinden