Solvers Services Limited
94 University Street
Belfast
BT7 1HE
United Kingdom
Contact Details
02896009203
Opening Hours
Monday to Friday 9:00am to 8:00pm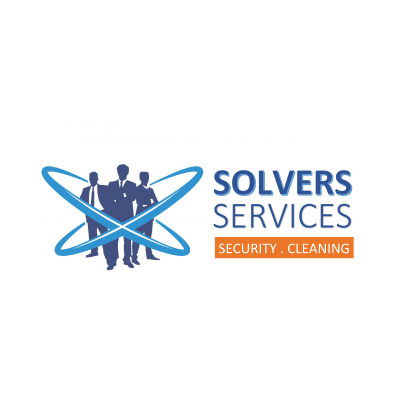 Solvers Services offers a range of security and cleaning services centralised around high quality and top standards, our code of conduct remains the same for all security and cleaning provisions.
Security Services:
If you plan on providing a physical presence to protect your business and its assets, Solvers Services can satisfy all your security needs. We protect your property or premises around the clock. Our security guards work a maximum of 12 hours shift, to ensure you get the best security 24/7. Our uniformed and professional SIA licensed staff ensure you enjoy unbridled peace of mind, with security signs that deter authorised access and quality security equipment included as standard.
Our 24 hours control centre monitors the patrols as and when they happen and alarms our security staff if patrols are not done in accordance to specification. Our real-time monitoring system lets us know exactly where are our security guards and how often patrols are being carried out. Our reliable security guard services will not let you down.
Cleaning Services:
We offer professional cleaning services to a wide range of clients, from small to medium sized companies right up to global blue-chip companies. We also provide domestic cleaning services. Our operational staff members are uniformed and fully qualified, highly trained, fully insured and vetted which delivers trust and excellence in the service that is unparalleled. We give continuity and reliability in the service we provide to our clients along with a full real time auditable digital/paper trail.
No content
This organisation doesn't have any publicly available jobs, news or events.
More Information
Type of Organisation
Business
Acronym
SSL
Company Number
NI665802