Solvers Accounting Services
Solvers Accounting Services
94 University Street
Belfast
BT7 1HE
United Kingdom
Contact Details
02896009203
Opening Hours
Monday to Friday 9:00am to 5:00pm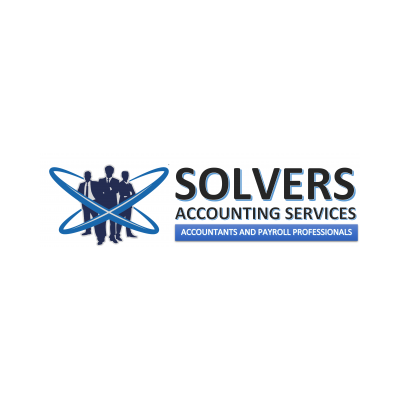 Solvers Accounting and Payroll Services is a highly organised and professional company providing taxation and accounting services across the United Kingdom. We provide seamless and unparalleled services when it comes to managing your accounts and handling tax related matters for your company. Having a network of highly qualified financial experts, we work dedicatedly to help you achieve new heights of financial growth and sustainability.
If you want your Accounting, Bookkeeping, Payroll and Taxation to be handled by senior and experienced tax professionals then we are a perfect choice. Our experts have clear understanding and insights on tax related issues and complexities of tax systems in the United Kingdom. We are adept in taking bold and crucial steps for the financial benefit of your organisation even if the decisions seem unpopular initially. By using our vast experience to your advantage, we clearly map out plans for future years that will help you get closer to your financial goals by leaps and bounds.
We are determined to serve satisfaction and peace of mind to our clients by staying committed to be friendly, helpful, responsive and insightful. We are here to remove all the guesswork from your accounting and taxation department and transform it into a data-backed and well-informed unit. Customer satisfaction is something we instil right from the beginning and you will experience it in every step that you take with us.
No content
This organisation doesn't have any publicly available jobs, news or events.
More Information
Type of Organisation
Business
Acronym
SBNI
Company Number
NI656808