Solas Moyle
62 Ann Street
Ballycastle
BT54 6AD
United Kingdom
Contact Details
Kevin Scally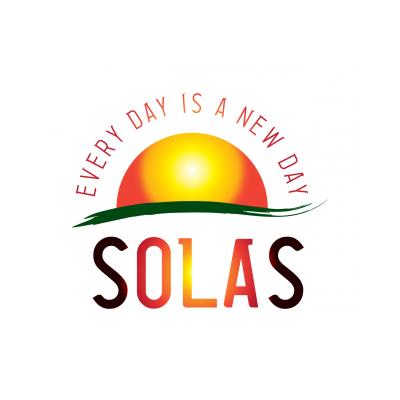 Solas Moyle offers support to promote positive wellbeing, in a warm and welcoming environment.
Solas Moyle provides practical help &  support to help individuals and families improve their mental, emotional & physical health and wellbeing.
We believe in the need for compassionate support which is tailored to meet the needs of each individual.
The offices offer a warm and homely environment for people to access support and feel part of the community.
We support those suffering from stress, anxiety, loneliness or depression; people who have addictions, are self-harming or have suicidal thoughts as well as individuals or families experiencing relationship breakdown, traumatic change or bereavement & loss.
Our programmes include talking therapies, complementary therapies, art & physical therapies, training & education.
Due to the nature of our services, we provide support free at the point of need although we gratefully welcome any donations people can make.
Solas Moyle's COVID-19 Support Services
No content
This organisation doesn't have any publicly available jobs, news or events.
More Information
Type of Organisation
VCSE