Sense
9a Birkdale Avenue
Selly Oak
Birmingham
B29 6UB
United Kingdom
Contact Details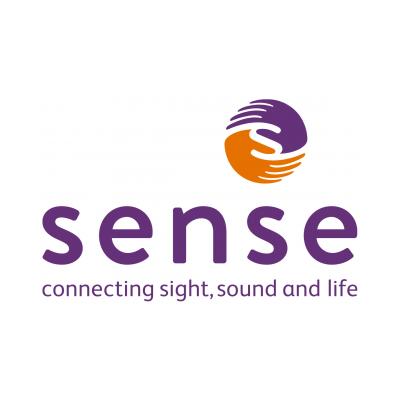 Sense is a leading national charity that helps people of all ages to enjoy more independent lives. Our work involves supporting people who have sensory impairments and complex learning, mobility and communication needs to reach their full potential.
Sense is a national charity that supports and campaigns for children and adults who are deafblind. We provide tailored support, advice and information as well as specialist services to all deafblind people, their families, carers and the professionals who work with them. In addition, we support people who have a single-sensory impairment with additional needs.
No content
This organisation doesn't have any publicly available content.
More Information
Type of Organisation
VCSE
Team
Donna Horncastle
Nicola Clugston
Recruitment Team