Seacourt Print Workshop
Unit 20 Dunlop Industrial Units
8 Balloo Drive
Bangor
BT19 7QY
United Kingdom
Contact Details
Emma Drury
Opening Hours
Monday to Friday 9.00am to 5.00pm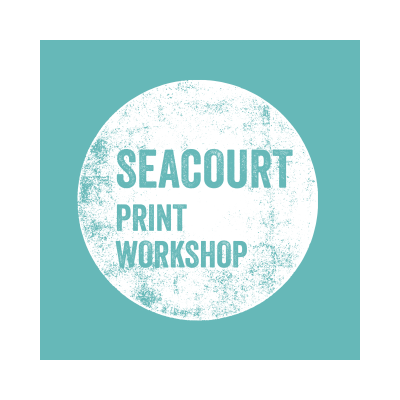 Seacourt Print Workshop is a creative hub in Bangor, County Down providing a unique space for engaging in creativity whatever your training or life circumstances. Our workshop is a place where people can come to make art, develop their skills and talents and connect with others.
We operate an open access printmaking studio and our printmaking family includes master printmakers, multidisciplinary artists, visiting artists, amateurs who experiment with art making, children and young people exploring creativity, those with mental health and disability who print to improve their well-being and people who love printmaking.
Seacourt is entering into an exciting development phase as we explore relocation into Bangor Town Centre and grow our Print for Wellbeing services across Northern Ireland.
No content
This organisation doesn't have any publicly available jobs, news or events.
More Information
Type of Organisation
VCSE
Company Number
NI24162
NI Charity Number
NI105781