Saints Youth Centre
Saints Youth Centre
Summerhill Drive
Belfast
BT17 0BT
United Kingdom
Contact Details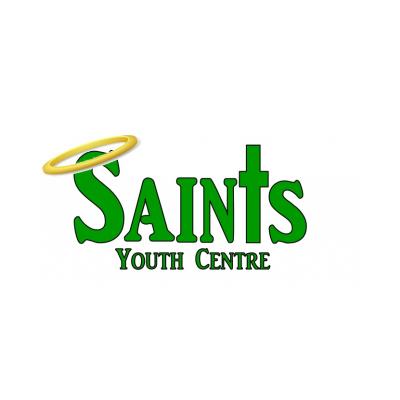 Working in partnership with young people to make a better community.
Saints Youth Centre was established as a voluntary youth provision for the Twinbrook area in the early 1970s as there was a lack of youth provision in the area. The centre moved in the early 80s into its present building. The Centre is a much needed resource within the Twinbrook area and is the longest running youth provision within the Colin area. Young People from the surrounding area such as Lagmore, Poleglass, and Dunmurry also access the centre. The age range of our young people who attend is from 5 - 25 years old.
Currently Saints Youth Centre opens 5 evenings a week to provide drop-in facilities for different age groups, is part of Colin Youth Strategy, provides a safe place for young people to meet, participates in cross-community work, mental wellbeing promotion and provides the only stable environment that some of the young people attending the centre will experience. Saints is committed to continue to invest in young people's lives and for them to be enabled to recognize and to fulfil their full potential.
Through the programmes, activities and ethos of the centre, the leaders guide and support young people and act as mentors and role models in their personal, social and spiritual development. The programmes that the centre provide create opportunities for the young people to develop into mature and responsible adults who will play an important role within their community and wider society.
No content
This organisation doesn't have any publicly available jobs, news or events.
More Information
Type of Organisation
VCSE
Team
Cuan Ó Néill
Cuan O'Neill