The Rural College & Derrynoid Centre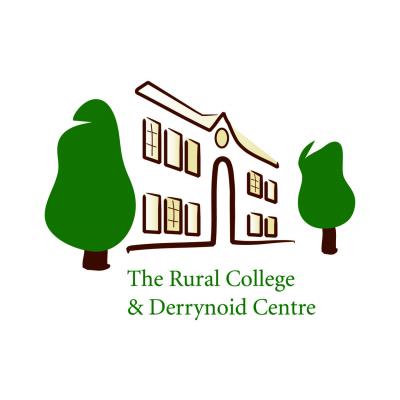 The Derrynoid Centre is situated in 250 acres of secluded forest woodland, on the site of the 18th-century Manor House, Derrynoid Lodge. We offer 40 en-suite bedrooms, an on-site restaurant & bar and leisure facilities. Our conference facilities include a multi-media lecture theatre, which can accommodate 110 guests and 8 fully equipped syndicate rooms. We offer hobby & leisure courses, and training & consultancy services.
No content
This organisation doesn't have any publicly available jobs, news or events.
More Information
Type of Organisation
VCSE