Raya Design
54 Hawthorn Glen
Belfast
BT17 0NU
United Kingdom
Contact Details
Opening Hours
Mon-Fri: 9:30-18:00
Sat: 10:00-13:00
Sun: Closed.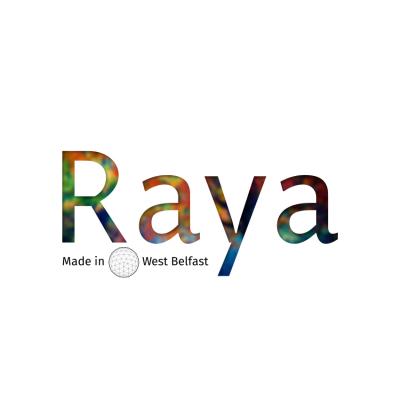 Raya Design have been building websites for community organisations, arts charities and wellbeing practitioners in Northern Ireland for 15 years. We create websites to enable your organisation to showcase services.
Website design for arts and wellbeing organisations and practitioners as well as small business support.
No content
This organisation doesn't have any publicly available jobs, news or events.
More Information
Type of Organisation
Business
Company Number
NI668606