Rape Crisis Northern Ireland
Rape Crisis Northern Ireland
109-113 Royal Avenue
Belfast
BT1 1FF
United Kingdom
Contact Details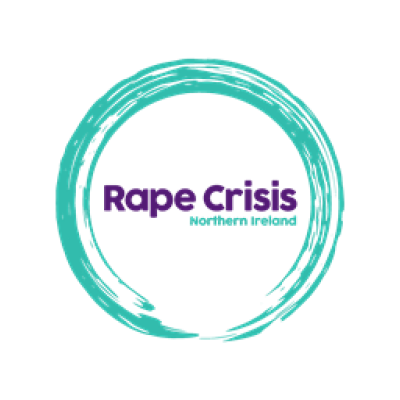 Rape Crisis Northern Ireland is a support service for anyone who is 18 and over and has experienced rape or serious sexual assault in adulthood. We are committed to ensuring our services are accessible regardless of disability, gender identity, social class, marriage and civil partnership, race, ethnic origin, nationality, religion or belief, or sexual orientation.

We offer you a choice of a male or female Volunteer Support Worker who can provide you with information and support to help you deal with the impact of what you have been through, while also helping you make informed decisions about your future.

Our fully trained Volunteer Support Workers can offer support through our Information & Support Line, Email Support and our One to One Support Service.
Rape Crisis Northern Ireland is a non-governmental organisation and support service for anyone aged 18 and over who has experienced rape or serious sexual assault in adulthood.
Our vision is a community free from all forms of sexual violence, abuse and exploitation.
Mission Statement:  Within a framework of equality and human rights, our purpose is to provide support to victims and survivors; their families, friends, and the wider community.

We do this to ensure everyone can live free from the causes and consequences of sexual abuse. We will work ethically to challenge and prevent rape, sexual violence and associated myths. We empower by providing support, education, information and advocacy.
No content yet
This organisation doesn't have any publicly available jobs, services, news or events.
More Information
Type of Organisation
VCSE