R-Space Gallery CIC
32 Castle Street
Lisburn
United Kingdom
Contact Details
Opening Hours
Mon - Sat 11am-5pm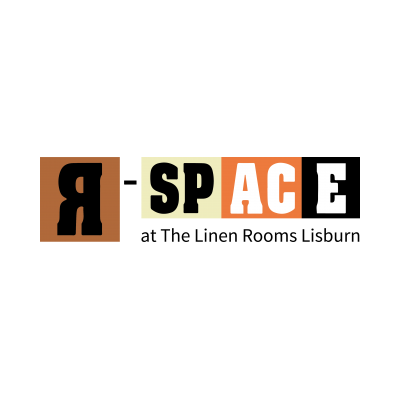 R Space is a visual arts and crafts space, presenting and commissioning a programme of exhibitions and arts activity based in The Linen Rooms in the heart of the City of Lisburn, Northern Ireland.
R Space's ambition is to increase access, understanding and enjoyment of contemporary visual arts, crafts, design and other related arts activities. It collaborates with a diverse range of excellent and challenging artists and designers working in different media, providing audiences from a wide range of educational, social and cultural backgrounds with different points of access to the arts.
No content
This organisation doesn't have any publicly available jobs, news or events.
More Information
Type of Organisation
Other