PlayFit, fun fitness for kids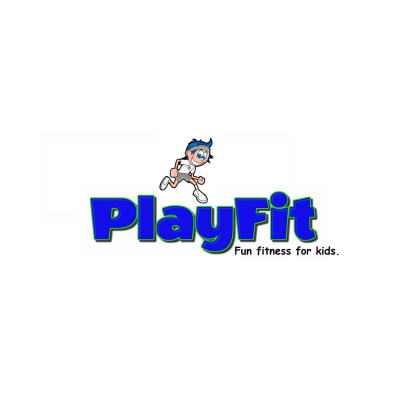 Playfit run fun, educational health & fitness classes for children. Class activities and games are age appropriate and teach children how to be healthy and fit and enhance motor skills, flexibility, strength, co-ordination, balance and confidence.
PlayFit has been designed to promote a healthy active lifestyle among children through high quality youth fitness and nutrition programmes. By offering increased opportunities for physical activity and food education among children, we hope to inspire an early love of fitness and nutrition that will serve as the foundation for a healthy way of life. Furthermore, PlayFit provides the framework to help children build positive relationships, self-confidence, independence and the ability to deal with adversity.
PlayFit is unique because it incorporates aspects of many sports and fitness activities, rather than focusing on a specific sport, it exposes children to many different physical activity options. This general approach helps children develop their entire bodies instead of only certain muscle groups and skills. As well as making fitness fun we also make learning about nutrition fun and memorable through games and activities. 
Give us a call or drop us an email If you are interested in bringing PlayFit to your venue.
No content
This organisation doesn't have any publicly available content.
More Information
Type of Organisation
VCSE