The PILS Project
Community House, City Business Link
6A Albert Street
Belfast
BT12 4HQ
United Kingdom
Contact Details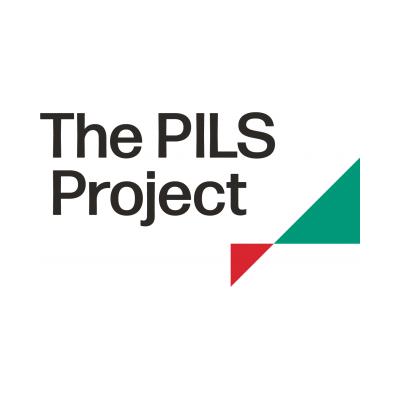 The PILS Project seeks to advance human rights and equality in Northern Ireland through the use of and support for public interest litigation.
Public interest litigation is defined as the use of litigation or legal action which seeks to advance the cause of minority or disadvantaged groups or individuals, or which raises issues of broad public concern.
Our Aims
Provide financial and legal support in taking public interest cases;
Enhance communication and co-ordination between non governmental organisations (NGOs) on the use of public interest litigation;
Raise awareness of and tackle barriers to public interest litigation and promote access to justice for those most in need.
The PILS Project's COVID-19 Support Services
No content
This organisation doesn't have any publicly available jobs, news or events.
More Information
Type of Organisation
VCSE
Team
Dervla Morris
Emma Cassidy