Perspectivity
48 Burrenbridge Rd
Castlewellan
BT31 9HT
United Kingdom
Contact Details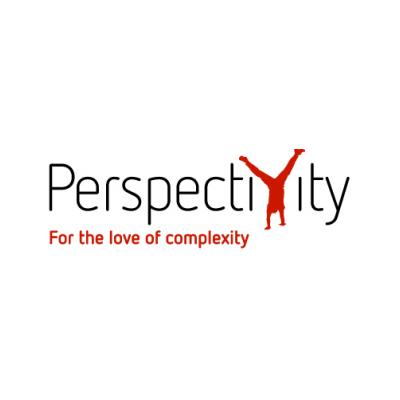 Perspectivity is a social enterprise organisation working to help the world understand and manage its complexity. We do this by offering support, training, workshops, facilitation and processes that guide any group of people through what they need to do.
Perspectivity is a collective of committed individuals and professional consultants, dedicated to helping build sustainable organisations and societies.
At Perspectivity, we are convinced that:
with the knowledge, technology and resources we have available, there are fantastic opportunities for humanity to live and develop with meaning and dignity in a sustainable, mutually enriching relationship with our environment.
inspired dialogue and self-reflective learning are needed for people to be able to unlock their collective wisdom, passion and creativity.
It is our sincere belief that through facilitating interactive processes people will be able to manage the complexity of today's world, to make full use of the potential of their diversity and so to seize the opportunities for building a humane and sustainable society. We at Perspectivity are deeply committed to doing all we can in order to bring this about.
No content
This organisation doesn't have any publicly available jobs, news or events.
More Information
Type of Organisation
Business