PeoplePlus NI
Guild House
38a Mallusk Road
Newtownabbey
BT36 4PP
United Kingdom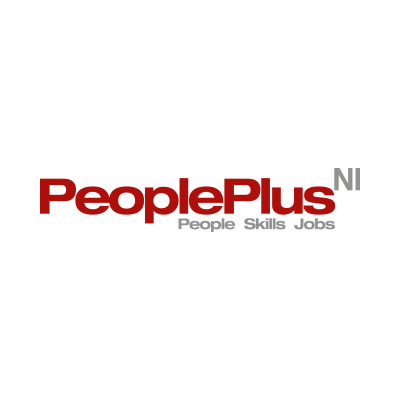 We offer employability, training and recruitment services working with jobseekers to help them find sustainable employment.
As a Staffline Group company we have an excellent track record in recruitment and training, supporting jobseekers, new businesses and large employers to benefit the local economy. Our heritage is rooted in creating jobs, exploring opportunities and contributing with new ideas in the employment support sector.
We understand the local labour market and we are dedicated to providing the right training and qualifications to reduce the existing skills gap.
We are dedicated to providing the best quality recruitment and training support for businesses, jobseekers and learners across Northern Ireland. 
More Information
Type of Organisation
Business
Team
paula barrett
Marcun Doran
Denise Nicholl