Northern Ireland Water
PO Box 1026
Belfast
BT1 9DJ
United Kingdom
Contact Details
Opening Hours
24/7, 365 days per year.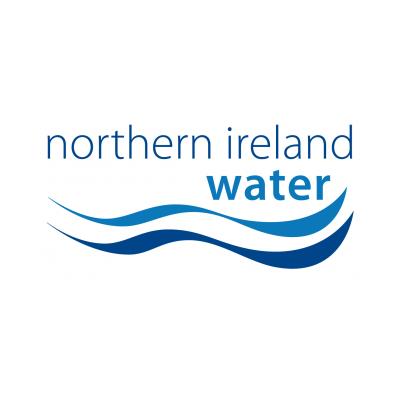 NI Water is the sole provider of water and wastewater services in Northern Ireland.
NI Water supplies 560 million litres of fresh clean water to almost 1.8 million people every single day, as well as safely removing and treating 320 million litres of wastewater per day. 
Northern Ireland Water's Content
More Information
Type of Organisation
Public Sector