North Down Training
1st Floor
31 Regent Street
Newtownards
BT23 4AD
United Kingdom
Contact Details
Opening Hours
Monday - Thursday 9am- 5pm
Friday 9am-3pm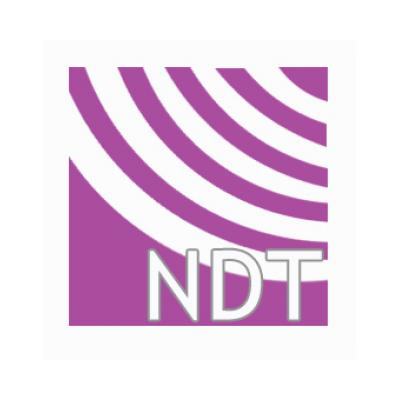 North Down Training Ltd (NDTL) is an independent charity committed to providing opportunities for excellence in education and training with almost 35 years' experience in the provision of quality training and development for young people and adults.
North Down Training Ltd (NDT) is an established organisation with 34 years' experience in delivering government funded and private training qualifications in the Ards and North Down Area. NDT's team of professional staff are highly qualified and experienced at delivering qualifications in a range of settings.
We do we do?
Training for Success (TFS) for school leavers aged 16- 18
CIEH Level 1 and Level 2 in Food Safety QCF
CIEH Level 2 and Level 3 in First Aid at Work QCF
Apprenticeship NI
Private Essential Skills courses (Communication, Application of Number and ICT)
Our dedicated team have a passion for delivering the highest standard of training within the Ards and North Down Area.
Where are we?
31 Regent Street  & 38 Prospect Road
Newtownards           Bangor
BT23 4AD                BT20 5AD
If you would like to know more about North Down Training then call today and speak to our registration team on 02891822880.
No content
This organisation doesn't have any publicly available jobs, news or events.
More Information
Type of Organisation
Other