North Belfast Women's Initiative & Support Project [NBWISP]
North Belfast Women's Initiative & Support Project [NBWISP]
1a Glenbryn Park
Belfast
BT14 7JH
United Kingdom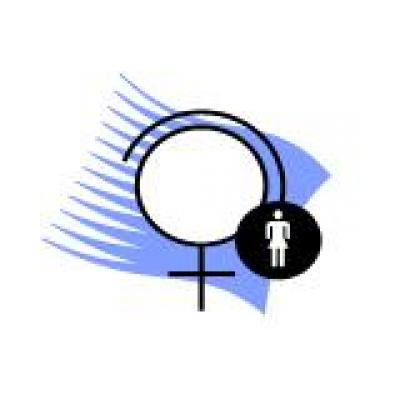 North Belfast Women's Initiative and support project is a group aligned with the social model of health towards long term empowerment and development of the health, well being and confidence of local community.
NBWISP provide a Drop In, Therapies Clinic and Personal Development Programmes for women. Established in 2001, our aim is to help women of Upper Ardoyne build a better quality of life for themselves and their families through Health & Well Being.
North Belfast Women's Initiative & Support Project [NBWISP]'s COVID-19 Support Services
No content
This organisation doesn't have any publicly available jobs, news or events.
More Information
Type of Organisation
VCSE