Network Personnel Causeway Coast & Glens
Network Personnel Causeway Coast & Glens
River House
4th Floor
Coleraine
BT51 3DR
United Kingdom
Contact Details
Opening Hours
Mon - Fri
8am - 6pm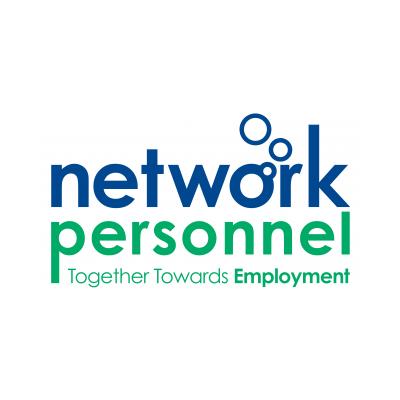 Network Personnel offer tailored support, advice and training to help unemployed or economically inactive people (aged 16 - 65) to develop skills enabling them to return to work and/ or education.
Our Community Family Support Programme supports families as they make life changing decisions to improve their everyday lives.
Support for families
If you or a family member are aged 16 – 65 years, not in education, training or working less than 16 hours a week, and are committed to improving your life with our help, together we can address your needs and access a range of positive opportunities.
The support is directly matched to your needs and may include help with:
accessing suitable education, employment and training opportunities
developing skills to find work, creating CVs, job-searching and preparation for job interviews
self-confidence, motivation and social skills
parenting skills
encouraging better relationships within families
improving your health
money management and benefit advice
Access to specialist support
We can help your family get the specialist support you need, such as help for drug and alcohol misuse, debt management and family counselling.
Contact your local office - your first step to improving your life:
Antrim and Newtownabbey

 - 02894463827

Causeway Coast and Glens

 - 02870326016

Mind & East Antrim

 - 02825651614

Mid Ulster

 –02886766078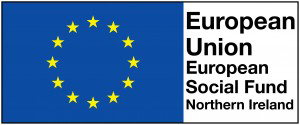 No content
This organisation doesn't have any publicly available content.
More Information
Type of Organisation
VCSE