Mill Pond Consulting - Community Development Solutions & training
Contact Details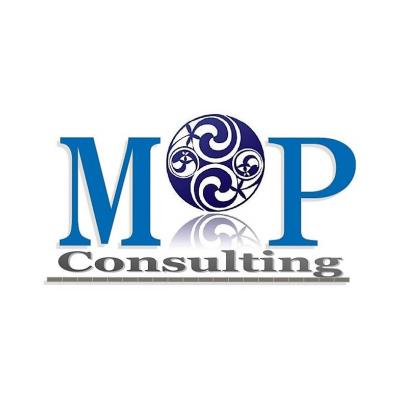 Mill Pond community development solutions offer a range of managment and consulting services to the community and statutory sectors.
Mill Pond is a community development consulting agency based in Belfast that offer a range of support services to the community and statutory sectors. At Mill Pond we believe in our mission statement of providing the support and skills to empower communities and develop community leaders. We provide practical services to enable organisations to develop with an ever changing environment. We have key priorities in safe communities, neighbourhood regeneration, social inclusion and community empowerment. We pride ourselves on providing a high-quality and professional development service which is both accessible & personal.
We believe in the core elements of community development within a strategic planning framework.
Community Engagement 

We actively engage with communities on an ongoing basis and have a strong track record in building and strengthening local involvement and leadership. It is only through effective community engagement that full participation in any event, plan or programme is achieved.

Community Empowerment

We believe in empowerment of communities and organisations through capacity building and providing the skill sets for organisations to implement and achieve their stated aims and objectives.

Strategic Planning

Every community or organisation has to have a vision of where it wants to be in 5/10 years time. By setting out a strategy organisations can then map their progress and evolve with their strategic vision. 
Capacity building

We offer a range of services that will increase the capacity of organisations from governance training, constitution writing, organisational reviews etc.
We have worked alongside groups from ethnic minority backgrounds, local residents associations and community resource centres as well as statutory agencies in planning strategic development, action plans and local engagement on programmes that made real change to local peoples lives. We believe that through our community development approach that we have helped to effect this change.. Our strength is that we provide a personal service tailored to your organisation/communities needs
.
No content
This organisation doesn't have any publicly available content.
More Information
Type of Organisation
Business