Maurice Flynn & Sons Ltd
Saunders House
2 Springbank Road
Belfast
BT17 0QL
United Kingdom
Contact Details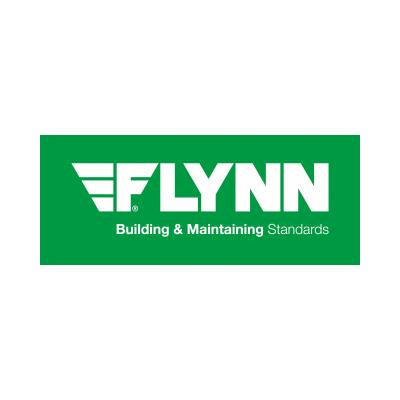 NI's leading Provider of Construction and Maintenance Services
A family business, with over 40 years' experience, Maurice Flynn & Sons have grown to become a leading maintenance, construction  and civil engineering company who supply a full range of bespoke contracting services.  Among our clients are a range of educational, residential charitable and other public services organsiations including BELB, SELB, PSNI, various Health Trusts, NIHE, Housing Associations, voluntary groups and Councils.  We work closely with statutory authorities and social enterprises in delivering quality improvements to communities in all areas of NI.
We take the needs of our workforce and also our neighbouring communities seriously and invest in a range of social corporate responsibility initiatives to empower our staff and make better the lives of those who are the beneficiary of our delivered works.  Specifically we work closely with clients on aspects including interface play areas, housing disability adapations, environmental improvements to mechanical and electrical systems, best practice waste management and efficient processes. 
No content
This organisation doesn't have any publicly available jobs, news or events.
More Information
Type of Organisation
Business