Macaulay Associates Network
12 Mill Square
Portstewart
BT55 7TB
United Kingdom
Contact Details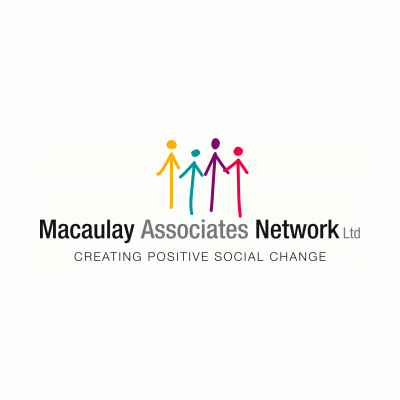 Macaulay Associates Network, an independent development consultancy based in Northern Ireland, is a network of professionals passionate about creating positive social change in our world.

Specialising in the fields of community development and cohesion we have decades of experience supporting hundreds of groups involved in social change, community development and conflict resolution in Northern Ireland.
We specialise in

No content
This organisation doesn't have any publicly available content.
More Information
Type of Organisation
Business