Love Print and Design
3 Wyncroft Gardens
BT28 2AU
United Kingdom
Contact Details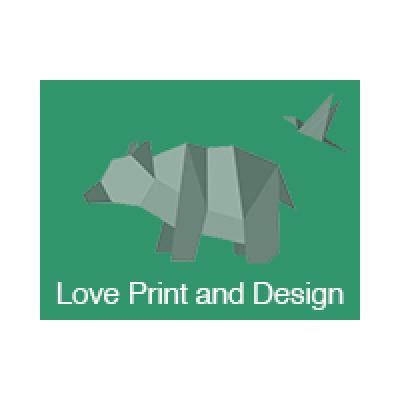 We are a 100% online printer and graphic designers. Based in Lisburn, but using different printing floors in the UK and Ireland means we can serve Northern Ireland for much lower rates than local competitors without reducing the quality of our products.
We are a commercial and digital printers. We specialise in serving business throughout Northern Ireland. We have a very modern and unique approach to business that saves us money and we pass 100% of those savings to our customers. Producing high quality at low prices is paramount to our business. 
Flyers

Letterheads

Banners

Leaflets

Stickers

Compliment Cards

Invites

Postcards

Badges

Clothing

Booklets

Menus
And everything else.. 
We accept all sizes of jobs and always provide the lowest quote first. 
No content
This organisation doesn't have any publicly available jobs, news or events.
More Information
Type of Organisation
Public Sector