Live Active NI
Portside Business Park
189 Airport Road West
BELFAST
BT3 9ED
United Kingdom
Contact Details
Opening Hours
9.00am - 5.00pm Monday - Friday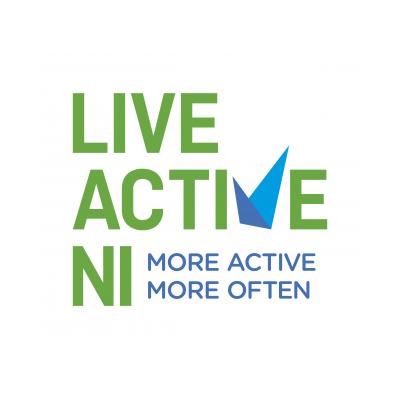 Live Active NI is a Community Interest Company recently established by Disability Sport NI
Live Active NI was established to run health and wellbeing related active recreation projects which will benefit everyone in the community, with a particular focus on people with disabilities, people with long term health conditions and older people.
Live Active has recently secured funding to deliver the following projects:
Spirit of 2012 Get Out Get Active Project:  The delivery of two
Belfast City Council/Sport NI 'Everybody Active Project'
For further information please contact Aubrey Bingham on 028 90 469925.   
No content
This organisation doesn't have any publicly available content.
More Information
Type of Organisation
VCSE