Light & Life Coaching
City Life Centre
143 Northumberland Street
Belfast
BT13 2JF
United Kingdom
Contact Details
Opening Hours
Monday - Friday 9.00am - 5.00pm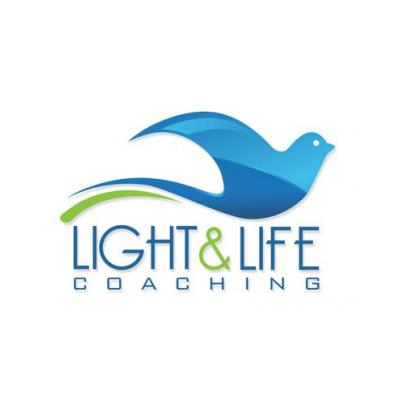 OCNNI Level 2 Mentoring Training. The aim of this 2 day training course is to equip you with the knowledge and skills to mentor others. This is achieved through providing insight into the process of mentoring and teaching the essential mentoring skills.
Light & Life Coaching delivers activities and programmes to benefit individuals, community groups and teams. We promote positive mental health and personal development by the provision of One to One Life Coaching, Group Coaching, Team building sessions, Mentoring & Life Coaching Training. These activities are to enhance the mental well-being of individuals in order to equip them to make better life choices and live their life to the fullest potential. The sessions also encourage teams to work more confidently and effectively as a group in order for the team to grow and develop and reach their goals. 
No content yet
This organisation doesn't have any publicly available jobs, services, news or events.
More Information
Type of Organisation
VCSE