The Leprosy Mission Northern Ireland
The Leprosy Mission Northern Ireland
Lagan House
2a Queens Road
Lisburn
BT27 4TZ
United Kingdom
Contact Details
Opening Hours
Mondday - Friday, 9-5pm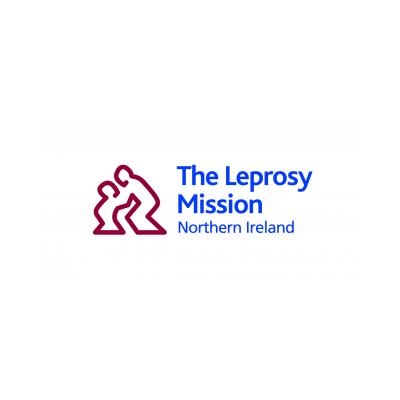 The Leprosy Mission NI is a Christian development organisation that works to cure, care for and restore leprosy affected people, families and communities. We work in more than 30 countries world wide. Our vision is Leprosy Defeated, Lives Transformed.
Following the example of Jesus Christ, The Leprosy Mission strives to break the chains of leprosy, empowering people to attain healing, dignity and life in all its fullness.  The Leprosy Misison in Northern Ireland engages and educates people to help resource and support the work in leprosy affected countries.
No content
This organisation doesn't have any publicly available jobs, news or events.
More Information
Type of Organisation
VCSE