Jersey Road PR
Jersey Road PR, Garden Office, Cowley's Yard
Milton Keynes
MK11 1BQ
United Kingdom
Contact Details
Opening Hours
Monday- Friday 9am-5pm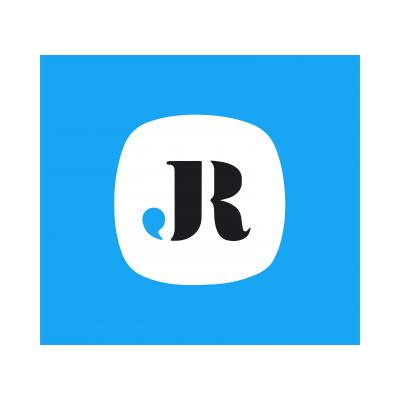 Whether you are a corporate or a charity, we want to help you tell your story more effectively. We work closely with you to understand your audience, vision, mission, and goals and to ensure that every aspect of your communications reach more people, attract the media, and achieve your strategic objectives.
Jersey Road PR is a Media, PR consultancy committed to strategic inspiration and delivering practical and creative solutions for their clients. We work with a number of high profile Christian charities and churches in the UK including Tearfund, World Vision, Church of England, CARE, amongst others. We work to help charities and organisations reach more people and attract the media with their stories. The agency combines 20 years of media and PR expertise and experience having worked with EMAP Media, Murdoch Magazines, (the former) Breakfast TV show GMTV, international NGO World Vision, and Authentic Media both internationally and in the UK.
We offer a depth and breadth of knowledge/understanding of the media, an eye for what makes news, key relationships, strategic thinking and PR ideas to engage and encourage audience participation and media engagement. We all have a story to tell. Whether you are a business, a not-for-profit, or an individual, we are all shaped by our journey and we all have dreams for the future. We are committed to providing strategic inspiration & delivering practical and creative solutions to help any organisation tell their story more effectively and engage their audience.
We offer different services including crisis communication, media strategy, campaign management, media training, social media and brand strategy. 
No content
This organisation doesn't have any publicly available jobs, news or events.
More Information
Type of Organisation
Business
Company Number
7212552