Integrated Meditation
Letterkenny
Donegal
Ireland
Contact Details
Opening Hours
Monday to Friday 9am to 7pm Saturdays 10am to 1pm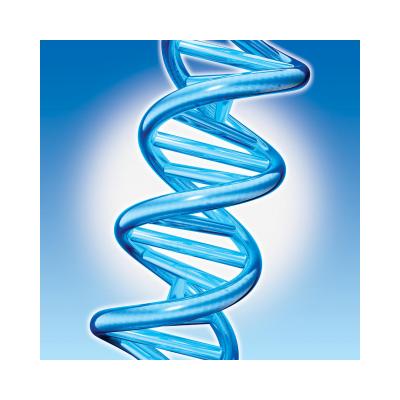 Integrated Meditation supports physical and emotional well being. Facilitating peace in daily life.
Meditation practice to support living a balanced life. Benefits self and commmunity.  Facilitates healthy response to stress and environment. 
Meditation Teacher Training http://www.integrated-meditation.com/events
Coaching for personal & professional success.  http://www.integrated-meditation.com/coaching
Online Meditation suitable if unable to attend a course via Skype with online access to meditation audios & online support.
One to One meditation to develop and support personal practice.
No content
This organisation doesn't have any publicly available jobs, news or events.
More Information
Type of Organisation
Other